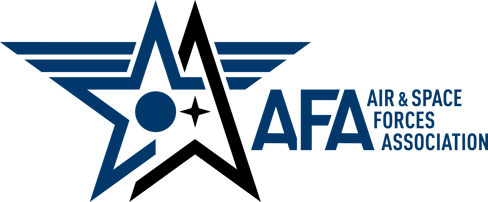 Dear Esteemed Educators,
I hope this message finds you in good health and high spirits.
As the President of the Air & Space Forces Association's Thunderbird Chapter and an advocate for quality education in aerospace and technology, I'm thrilled to inform you that the application window for our annual Educator Grant is now open!
What's the Opportunity?
We are offering grants of $599 to help fund your innovative projects in aerospace sciences and technologies. Whether you're an educator at the kindergarten level or instructing twelfth graders, this grant could make a significant difference in your educational endeavors.
Key Dates You Should Know
Application Period: September 1 – December 15, 2023
Who Can Apply?
Teachers engaged in K-12 education with a focus on aerospace activities.
How Applications Are Evaluated
An expert panel in aerospace education will assess all applications. Please note that the grants are competitive and may be funded either fully or partially.
Usage of Granted Funds
The grant funds must be used within six months after approval.
Eligibility & Further Details
One application per teacher is permitted.
Up to two teachers from the same school can apply.
Project activities should be centered on aerospace science and technologies.
Exclusions
Registration fees, promotional items, and teacher workshops will not be covered, nor will activities benefiting fewer than 15 students.
Reporting Requirements
A comprehensive grant report, including an itemized list of expenses, must be submitted within six months of grant approval.
For complete information and to apply, please visit the updated application link: Educator Grant Application.
This is a golden opportunity to enrich your curriculum and inspire the aerospace leaders of tomorrow.
Let's grasp this chance to make a lasting impact!
Warm regards,
Reza Karamooz
President, The Air & Space Forces Association, Thunderbird Chapter, Nevada
Director of STEM Education, National Championship Air Races
Honorary Commander, 57th Wing, Nellis AFB
P.S. To stay updated, add automated.email@smarterselect.com to your email whitelist. Feel free to share this incredible opportunity with your colleagues and educational networks!
Let's aim for the stars, together! 🌠